What to see in Arezzo
If you think of an original place rich in medieval history, Arezzo is the ideal place to spend your holidays in Tuscany . The artistic, historical and cultural wonders are mostly concentrated in the upper town, in the Cathedral and in the Medici Fortress . Piazza Grande, located in the center of the city, contains numerous architectural styles: the high medieval towers, the Loggiato Vasariano, the Palazzo della Fraternità dei Laici , a typical example of Renaissance Gothic architecture.
The tourist will be fascinated by the beautiful works of art that adorn the city, the churches and the monuments.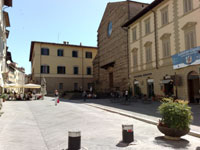 The culture of Arezzo is also concentrated in the museums , which offer tourists the opportunity to admire a remarkable variety of assets of inestimable artistic value, which underline the great artistic importance that Arezzo had in past historical eras.
The city of Arezzo is surrounded by a territory which, as a whole, contributes to the richness of the heritage, making it a vast area of great importance and landscape interest such as the National Park of the Casentinesi Forests .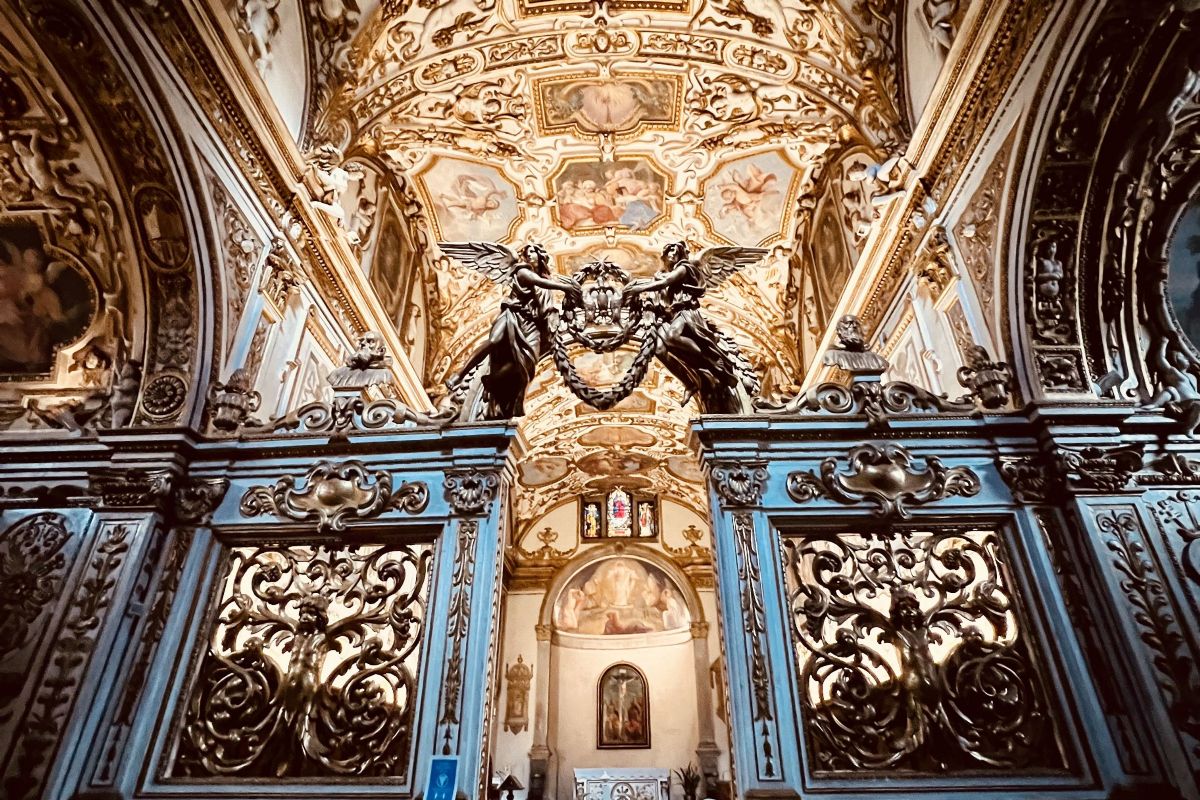 Inside the park there are two jewels not to be missed, the Sacred Hermitage and the Monastery of Camaldoli : the first houses those monks who have privileged personal recollection while the Monastery is characterized by community life.
A valid alternative to the usual holidays is the experience of a stay at the Monastery for those who want to spend some time in a spiritual dimension. The monks dedicate themselves to welcoming activities by offering a community life to guests who will share common spaces such as the refectory and the guesthouse to taste the typical drinks produced by the monks themselves with the fruits of the surrounding nature, such as herbal teas and digestives at the aromatic herbs of the forest.
The Arezzo valleys with their checkerboard fields have inspired the screenplay of many films; in fact, the proposal of cinematic itineraries in search of those places that have been the setting for many famous films can be curious and amusing.
For an ideal holiday in the countryside of Arezzo, choose one of the numerous farmhouses in the Arezzo area. You will find an oasis of tranquility and comfort in a sea of green.
In an environment rich in cultural, historical and artistic traditions, visitors are offered the proposal to experience nature in accommodation facilities typical of these corners of Tuscany. You stay in ancient stone farmhouses carefully restored and furnished with rustic furniture, with fireplace and large tavern, farms and agritourisms with a naturalistic address immersed in the woods and pastures where fallow deer, mouflons, roe deer and horses live in their natural state.
The green and silent environment, the presence of animals and the panorama of rare beauty and great suggestion will make you appreciate the pleasure of an exclusive holiday.